get excited for summer sixes football!
come play 6-a-side football this summer 2023 in byron bay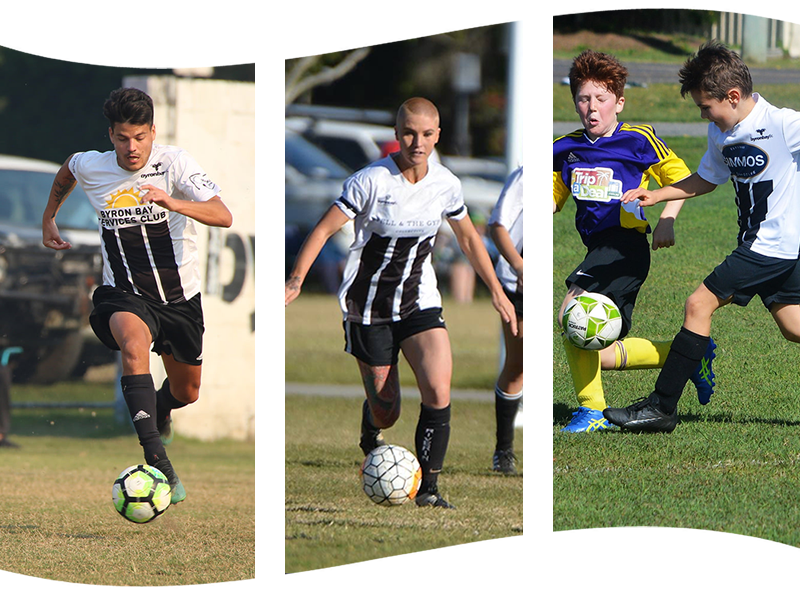 men's, women's & youth summer sixes football starting Tues 10th Oct 2023, running for 10 weeks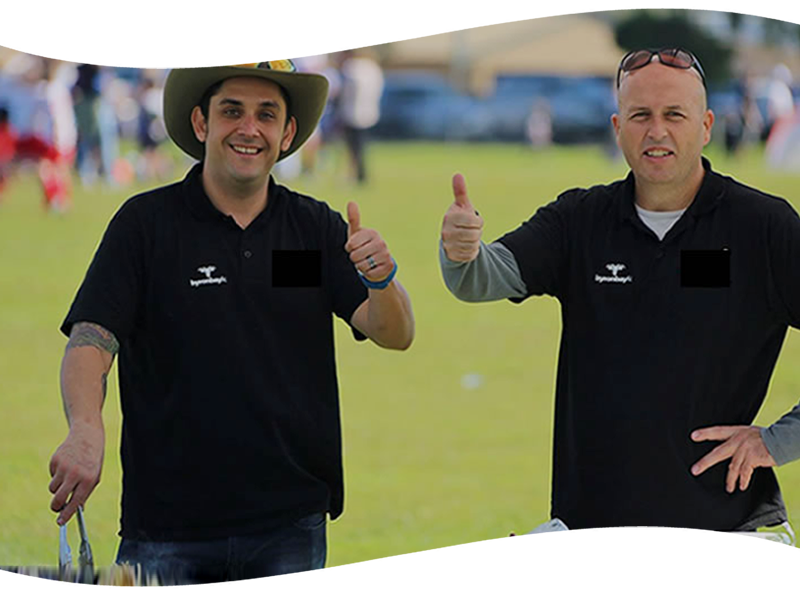 plenty of food & drink options, relax after the final whistle
60 great years
we've been around a long time and we just love our local football and our local community!
equal opportunities
everyone deserves to have fun playing football here at BBFC regardless of race, religion, skin colour and/or sexuality.
play by the rules
no matter if you play to win or play for fun, please play by the rules!
player pathways
Byron Bay FC offers many player pathways from Skills Acquisition Programs to High Performance Squads, we are with you on and off the pitch.